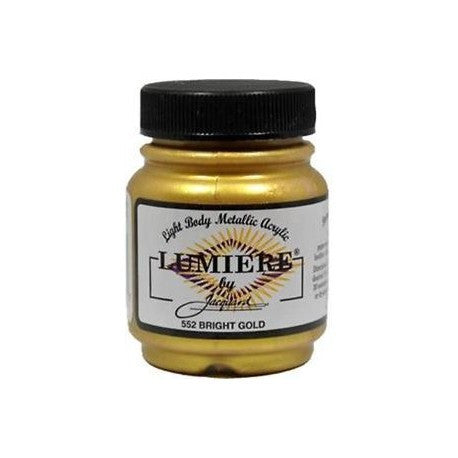 Lumiere - Gold - 70ml
You know when you get a request like: "I want place cards written on silk/wood/metal, etc?" And you have no idea what product to use? This is it.
Rich gold ink that is ideal for calligraphy on random surfaces that dries to a flexible finish. Perfect. One container lasts for ages... and ages... and agessss.... I might never need to sell you another. Bad idea.
Dilute with distilled water for the correct consistency for whatever surface you are writing on.
---