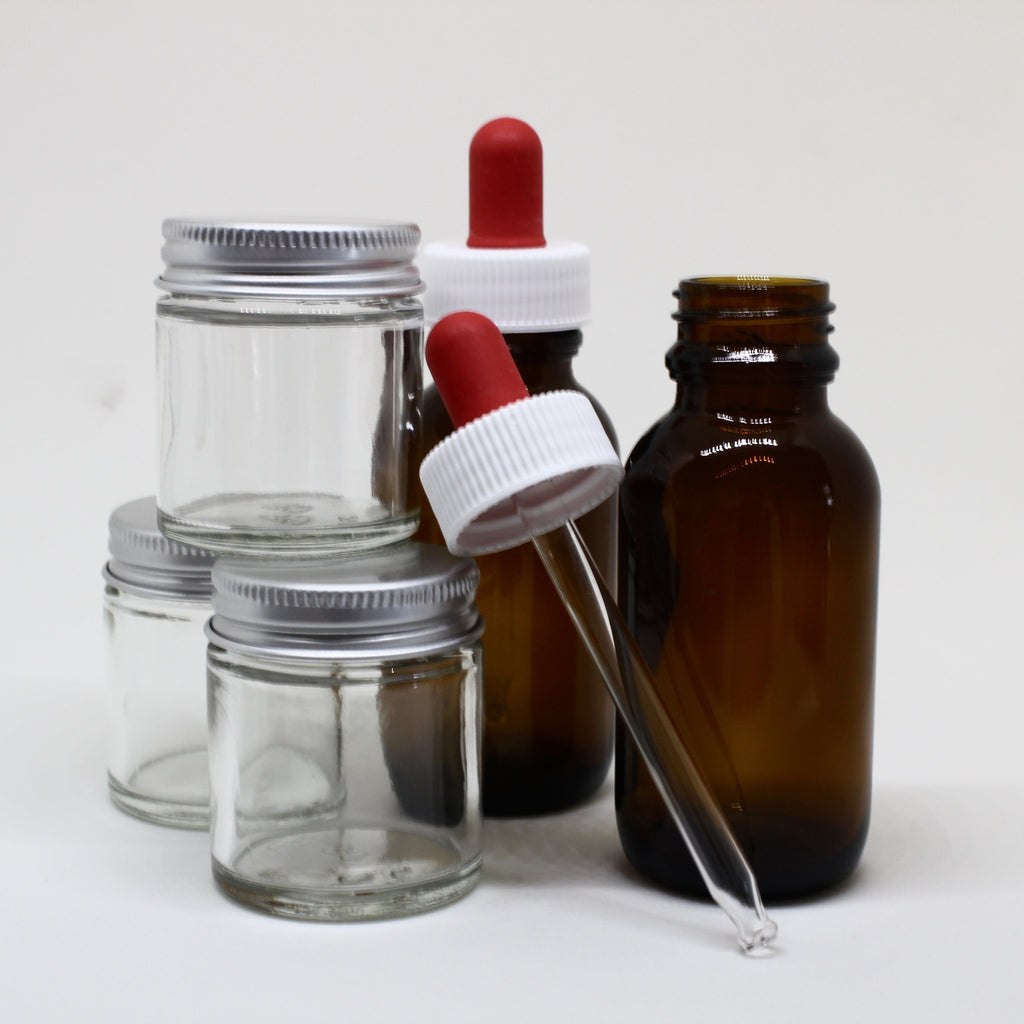 Ink Mixing Starter Pack
Flamingo pink? Dove grey? Sea foam green? Any of these ink colours sound familiar? 
Grab this hand little pack of jars & eye droppers to make mixing customised ink colours a dream.
Gum arabic in one dropper and water in another will allow you to mix up the perfect colour in your watertight (read: chuck in your bag and don't worry about colouring everything else!) 30ml jars.
Pack includes two 30ml Glass Eye Droppers and three 30ml Glass Jars.
---
---
More from this collection