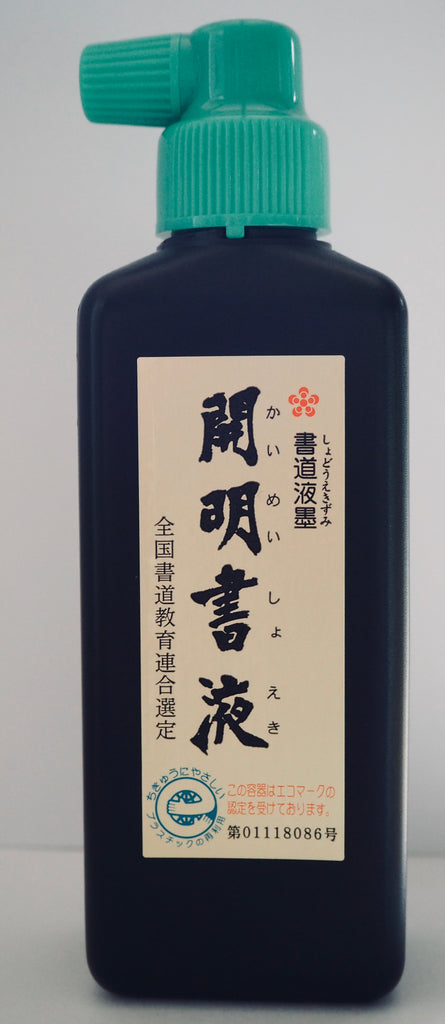 Moon Palace Sumi Ink
I was introduced to this Sumi ink in 2013 and I still love using it today.
Moon Palace Sumi ink is made by Japan's oldest Sumi Ink maker.   Highly sought after and highly recommended Japanese Sumi Ink it is for both pointed pen work and broad nib work. It is smooth, dries waterproof and has a lovely sheen.  A great calligraphy ink. 
This bottle is 180 mls and comes with an innovative neck with a green pouring spout for easy dispensing.  Pouring your ink has never been easier.
---
---
More from this collection